Youth Ministry
Greetings from the Youth Minister:
As your school year comes to an end and you get excited about sleeping late in the morning or going to the beach for vacation,
please remember to make time for God too. Find little ways to continue to grow in your faith. Maybe watch a movie about
a saint or listen to Christian music on Pandora (Jesus Culture is my FAV!!).  Keep a look out in the bulletin for upcoming events this
summer and other ways to stay involved at church. I pray that you all will have a safe summer and I'll see you in the Fall.
God bless you and your family,
Ms. Brandi 
  
---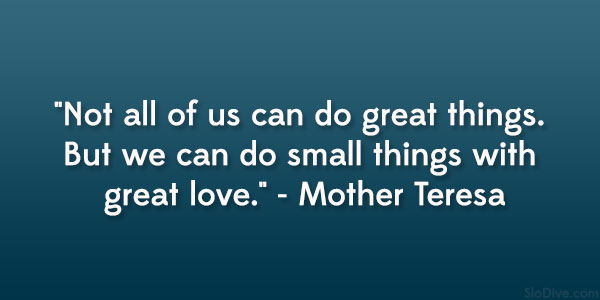 Click the Donate link below to see what gifts you can offer?
---
Contact Us 
Brandi Klibert
Youth Ministry Coordinator 
(225) 647-3696