Youth Ministry
Greetings from the Youth Minister:
Now that the school year is in full swing and you all have had time to get adjusted, how are you going to fit Jesus into your schedule? There are many opportunities for you to grow in your faith this year. Here are a few upcoming events that you may want to check out!
*New 5 week* High school Youth Group series: Wednesday nights 6-8pm in Youth Room 8 beginning 9/19/18. No sign up necessary!
LAST 5th Quarter After Party of the year: Friday, October 12th from 9:00-11:00pm in Courtyard
Encounter Night 2 of #relationshipgoals will be held on Sunday, Nov 4th from 6:00-7:30pm in the Holy Rosary Church for youth, friends, and their families.
Jr High Praise & Adoration Night with Cooper Ray All 6th-8th grade students are welcome to attend this FREE concert with the Holy Rosary youth group. Registration is due by Friday, Nov 9th. Chaperones are needed.
Sign up on WeShare is NOW open.
 Peace of Christ be with you and your family,
 Ms. Brandi
Let no one have contempt for your youth, but set an example for those who believe, in speech, conduct, love, faith, and purity. (1Timothy 4:12)
---
Youth Ministry is only successful because of the generous support of adult and young adult volunteers. Please consider helping our youth by signing up to be a chaperone, group leader, server, etc.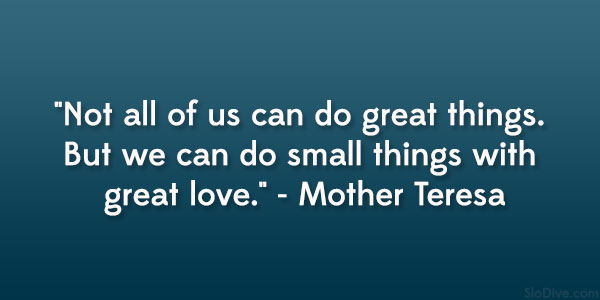 Click the Donate link below to see what gifts you can offer?
---
Contact Us 
Brandi Klibert
Youth Ministry Coordinator 
(225) 647-3696