Youth Ministry
Greetings from the Youth Minister:
Welcome to a new year at HOLY ROSARY!
We have so many new and exciting changes in store for everyone this year. 
With the assignment of Father Josh as our Pastor, we are sure to have a blast
as we grow in our faith and love of Jesus and his church. There are many different
programs and activities to get involved in this year, so give some new things a
try and discover what way God is calling you to grow spiritually.
May God Bless you,
Ms. Brandi
---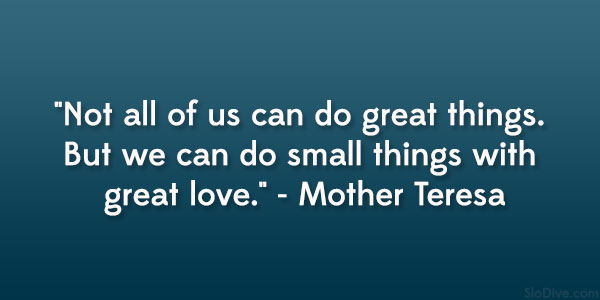 Click the Donate link below to see what gifts you can offer?
---
Contact Us 
Brandi Klibert
Youth Ministry Coordinator 
(225) 647-3696