Youth Ministry
Greetings from the Youth Minister:
Greetings everyone,
I know you all are busy preparing for the Christmas holidays and making plans for the New Year, so there's no better time to share some changes than now. It is with a heavy heart that I announce to you that the older Children's Church group will not be continued beginning Jan 2018. I feel that this ministry has run its intended course and that those who have been apart of it were greatly impacted in a positive way. You all have played a huge role in helping our students grow in their faith and love of God. I can't thank my volunteers enough for giving of their time and sharing their faith with our students throughout this ministry. I hope that as we transition into the New Year, the Holy Spirit will awaken in us a new way to provide for the needs of our youth. Please continue to pray for our students and families.
Advent Blessings,
Brandi Klibert
---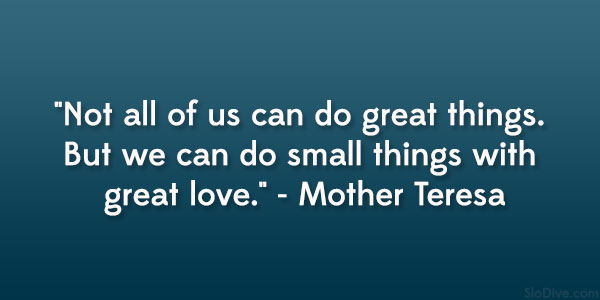 Click the Donate link below to see what gifts you can offer?
---
Contact Us 
Brandi Klibert
Youth Ministry Coordinator 
(225) 647-3696